Our Favorite photo editing apps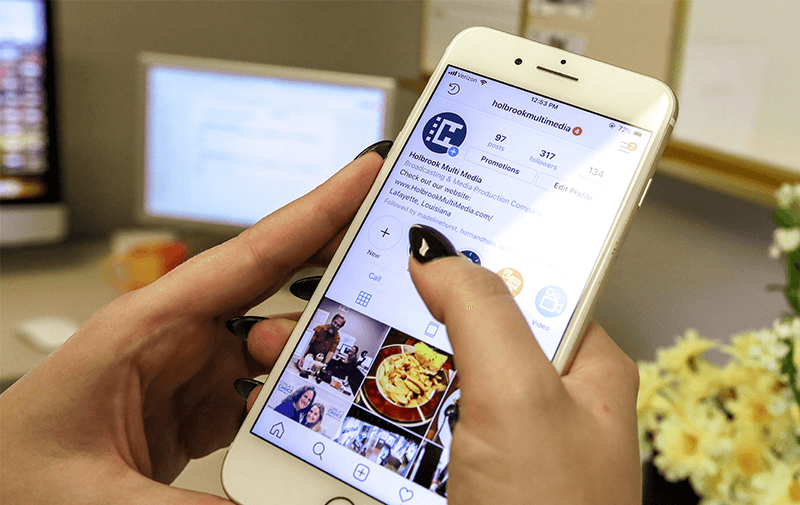 While Instagram may have originally been considered a "photo editing app", it has now transformed into a social platform to rival the almighty Facebook.
Of course, Instagram is now owned by Facebook, so are they really rivals?
Either way, if you're looking to make major edits to a picture before posting or sharing it, you're probably not going to use Instagram for the job.
So what app do you use to make sure that selfie is perfect?
Great question. At Holbrook Multi Media, we do quite a bit of photo editing, so we think we're pretty qualified to give you some recommendations. Here are some of our favorites, with pros and cons to help you decide which is best to make your face look flawless.
A Color Story
Pros:
It's free – for the most part. Of course, there are filters and features that require you to pay extra for access, but we take what we can get, right?
The filter options that are free are worth downloading the app. There's a much larger selection compared to the same ones that have been on Instagram since its inception. There are even a few that are only "locked" until you follow A Color Story on Instagram.
The effects options can add an extra flare to your photos – literally. Add flares, light leaks and colored fog to your pictures!
You can also adjust, crop and frame your pictures. With 19 different options to adjust a photo, there's really no excuse to not get the shot you want; it might just be time to accept you need to take a new picture.
Cons:
The biggest con of A Color Story is that there are so many options left unsused to the person who doesn't want to pay $0.99 for all the locked filters and editing packs. While the ones that are free are pretty great, when you look through all the ones you can't get access to, it's a little frustrating. This is, of course, the way of modern marketing with apps and video games. They hook you with the free stuff so you'll pay for the better stuff.
All things considered, though, $0.99 isn't so bad if you're only looking to buy one or two new packs.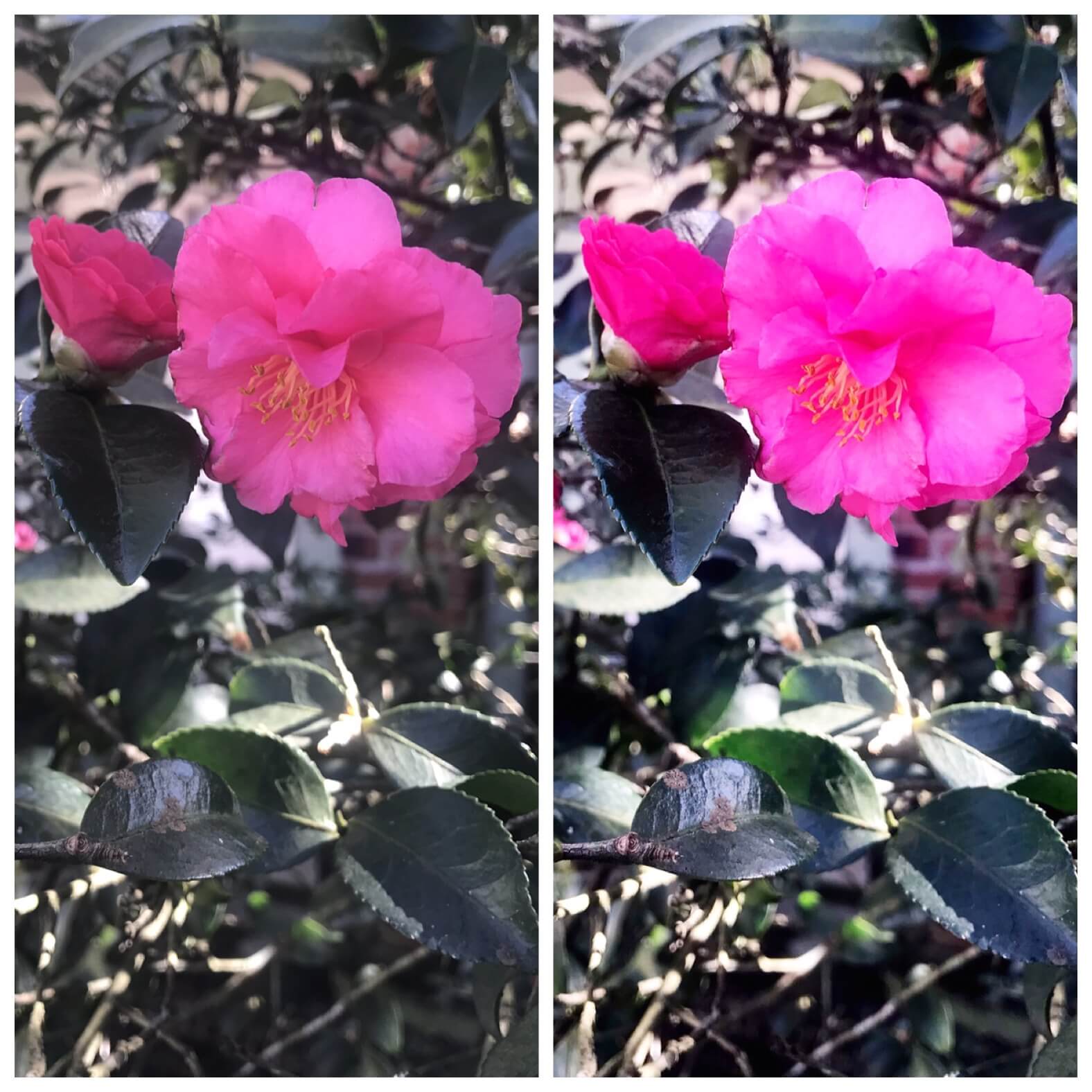 Huji Cam
Pros:
This app has been a huge hit with Instagram over the last year, the nostalgic feel of 1998 taking over. People born in 1998 are getting a taste of the old disposable cameras of the 90's – even the part where you have to look through the viewfinder. Of course, that part is optional; turn on Viewfinder Touch Mode to get a full-screen viewfinder if you're not confident enough to point and click.
This retro photo app even puts a 1998 date on the picture, which you can change to a modern date if you so please.
Cons:
There's no selfie camera, which may eliminate the app entirely on your list of choices if selfies are the main reason you're downloading editing apps. That is, if you're not up for taking a classic mirror reflection selfie.
A second con of Huji Cam is that any photo you "edit" must be taken within the app. So if you were hoping to import pictures from your camera roll, you're out of luck.
If you need an app that has a large variety of filters, Huji Cam won't work for you, either. It comes with only one filter: the washed-out, retro lens-flare. To give it credit, though, it's a pretty unique look that other apps don't emulate.
Like most free apps, the Huji Cam app does have some ads. However, they're not intrusive or annoying enough to avoid using it altogether.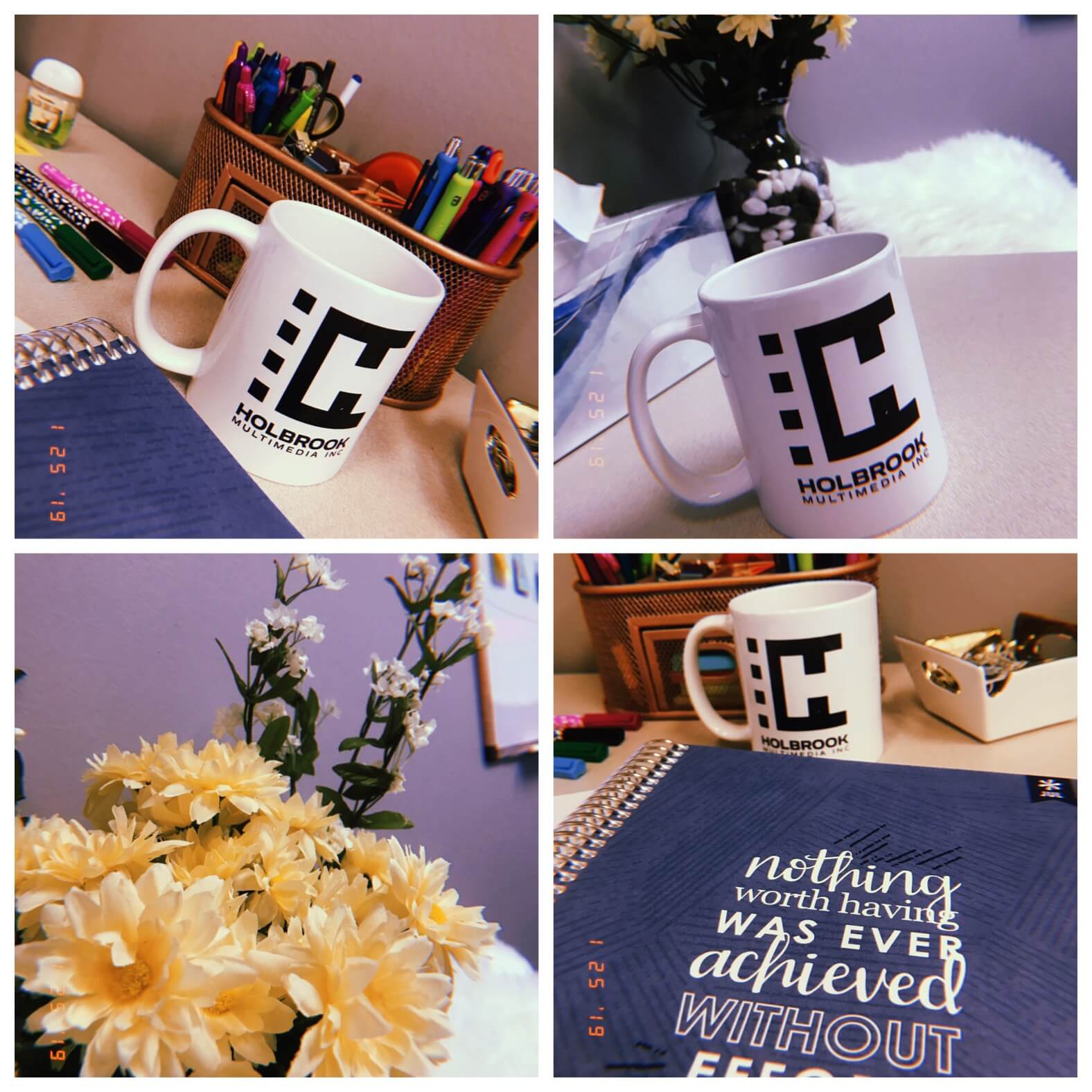 VSCO
Pros:
VSCO is a great editing program that can provide all kinds of edits – adjusting skin tone is a big one that stands out from the other apps. It has an easy-to-use interface that you have the ability to customize.
The filters of VSCO echo digital film better than any other photo editing app we've used.
If you're an Adobe user and Creative Cloud subscriber using Lightroom CC, you'll probably take a liking to this app. VSCO has presets in Adobe Lightroom and Adobe Photoshop – so you'll be quite familiar with this app's features from the start.
Basically, if you're an Adobe junkie, this app is for you.
Cons:
VSCO has some great social features; you can share photos with the VSCO community and get extra membership exclusives for being a part of it. Unfortunately, in order to be a part of this community, an expensive paid membership is involved. 
You also have to buy all preset packs.
This doesn't really come as much of a surprise, considering its close relationship with Adobe. But if you're serious about your photo editing, VSCO might be worth the money.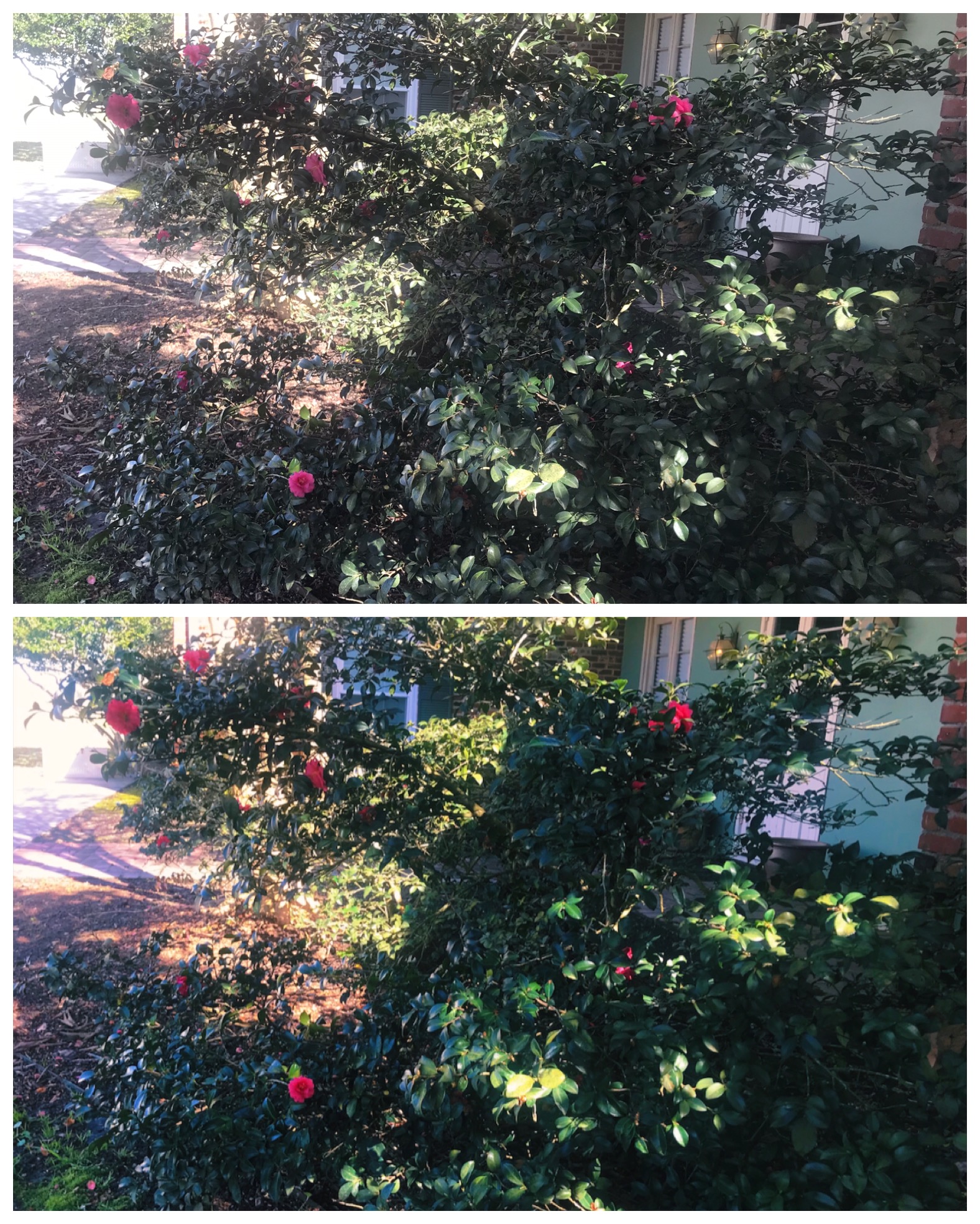 Inshot
Pros:
It's free, which is always a pro for us, and likely for you, too. However, one of the biggest benefits of Inshot is that you can edit photos AND videos. You can also adjust the speed of any video content, but many people don't need an app for that anymore, as it's available within most smart phones' built-in editing features.
For photos, you can add all kinds of customizations. Text, emojis, stickers and animations – some of which can be added to videos as well.
It has sizing presets for most social platforms, too. Many people have even started using it to edit Instagram Stories.
Cons:
Like most photo editing apps, there's content unavailable to you unless you decide to upgrade to a paid account. Inshot Pro gives you access to new stickers, filters and other features that you won't get with the free account.
For us, one of the biggest drawbacks is that unless you have Inshot Pro, watermarks appear on all edited videos. If you plan to use Inshot for corporate videos or for your own business, you may not want a watermark on any of your content. However, if this is only for your personal use, it probably doesn't matter too much.
Another drawback is the advertisements. While you're editing, there will be ads shown at the top of the screen – so a wrong click might result in taking you out of Inshot and into your app store. While the ads aren't overly intrusive, some people don't like being sold another product within an app.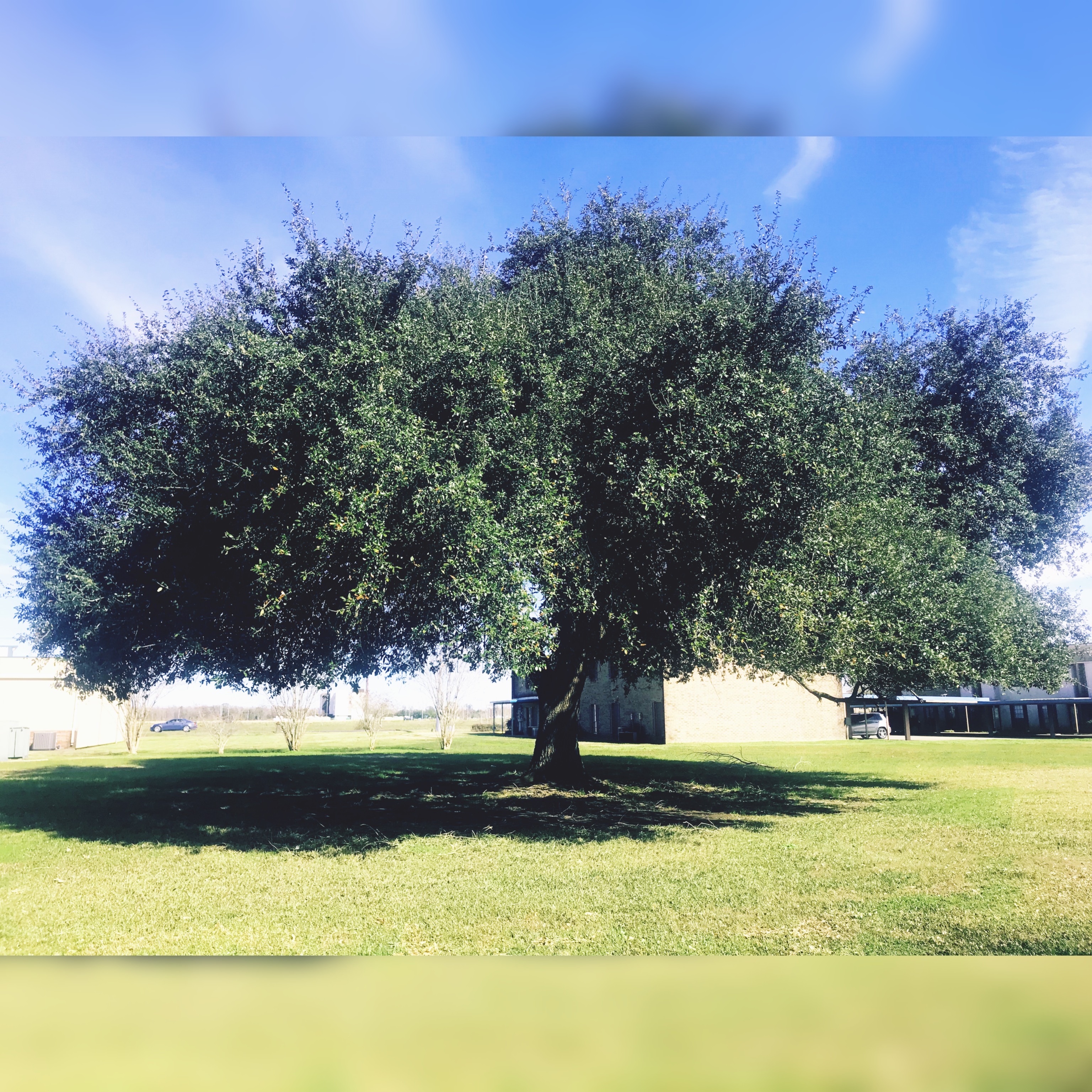 Snapseed
Pros:
While iPhone is still the world's number one smart phone, Google's Pixel has been known to take some incredible pictures – so it's no surprise that Snapseed was produced by a Google-owned software company. It's free, and comes with presets that you're familiar with from Instagram.
Snapseed provides basic editing features such as vignette, crop and rotate, but it also includes more of the pro-level editing options like curves, masking and perspective.
You can even create your own filter, which is pretty cool, in our opinion. There's not too many editing apps out there that allow you to do that.
Another pro is that Snapseed isn't just restricted to your phone – it's now available for download on Mac and PC.
Cons:
It does require some editing expertise that not everyone may have. It also doesn't autosave, so you have to make sure to do it yourself, otherwise you'll lose your beautifully edited photo.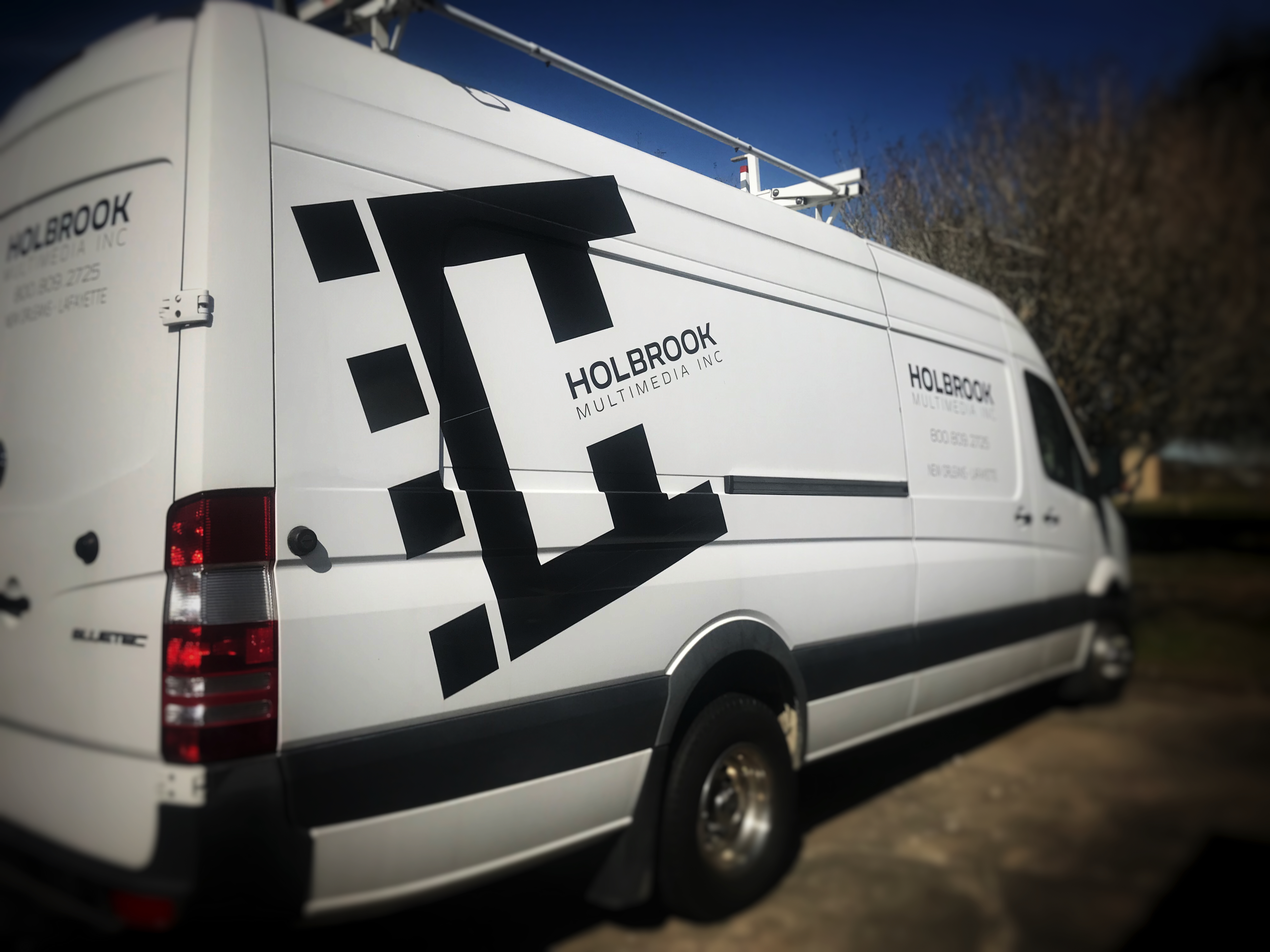 Any of these apps will take your average photo and turn into something beautiful.
At the end of the day, it's all about you and your personal preferences – and why you're using the app in the first place.
Professional and personal usage might call for two different apps. That's why at Holbrook, we use so many; even more than we've talked about here.
The best part about all of the above is that every single one has a free version, so you can try them all until you find which is right for you. So give them a try and let us know what you think!
Don't miss a beat!
Sign up for updates and insights.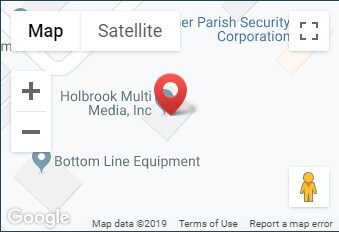 Holbrook Multi Media, Inc.
7 Flagg Place
Lafayette, La 70508
800.809.2725
337.989.2237