We've Been In The Industry
For 41 Years
We know that's a long time, but the continuous evolution our company has undergone provides us with the flexibility, knowledge and experience that other marketing agencies simply don't have.
In 1977, CEO Bob Holbrook and three close friends opened up Just Us Productions as a music and jingle production house. Soon after, they gained national attention for their creativity. As the workload thickened, Bob and his wife Kim bought out the partners and changed the company name to Holbrook Media Productions. Leveraging South Louisiana's vast talent pool allowed the company to become one of the more substantial creative outlets by the early 80's.
This early success put Holbrook Media Productions in a position to buy out a major film and production company in Louisiana. Overnight, Holbrook's offering grew to include audio, video and film production services. With this expansion came finding a niche in the creation and production of local and regional TV commercials and business video production. Holbrook began to provide creative services directly to business clients and ad agencies, which quickly became a substantial profit center for the company.
The 90's and early 2000's saw us heavily immersed in large-scale film production on top of our niche in local, regional and business TV and video. Constantly evolving, Holbrook Media Productions became Holbrook Multi Media to better encompass our vast range of services.
Then, as the world transitioned into a digital age, so did we.
Holbrook Multi Media is now constantly improving perceptions for our clients with marketing solutions and productions for all different types of media. We approach every project with brand positioning strategy, creative content and supportive advertising vehicles such as TV, radio, print, search engine marketing and optimization as well as social media – all produced in-house.
We Have Been There
Every Step Of The Way
First came radio.
Next emerged video.
Now, digital marketing has arrived.
Take a look at this gallery to see how we've adapted to every change the industry has taken over the years, and how we're continuing that tradition as we enter a new age of media.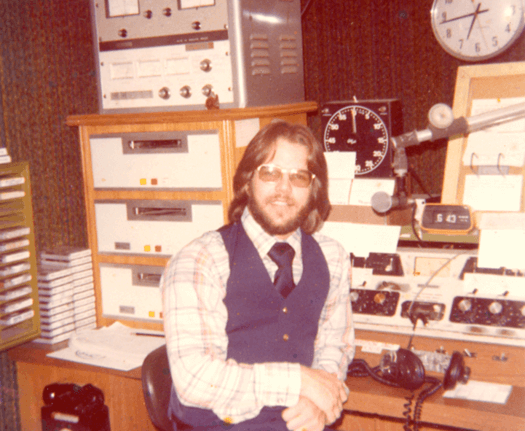 1974 KNIR Radio Station Control Room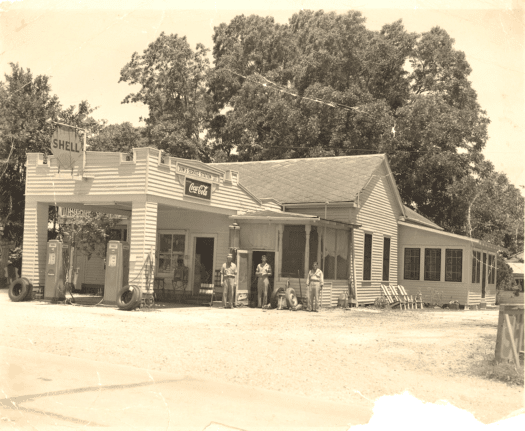 1946 Dows Shell Station later Holbrook Media Productions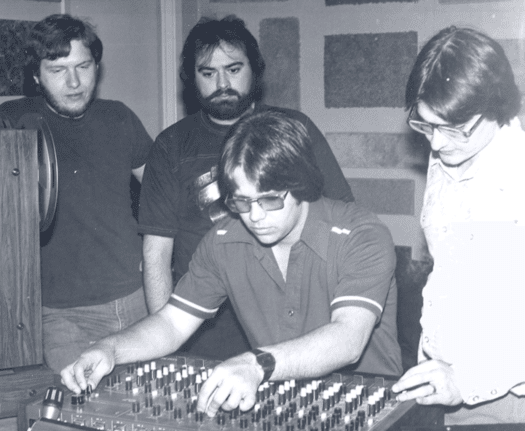 1976 Just Us Productions New Iberia Studio with Mike Legnon, Bob Holbrook and Tim Gerami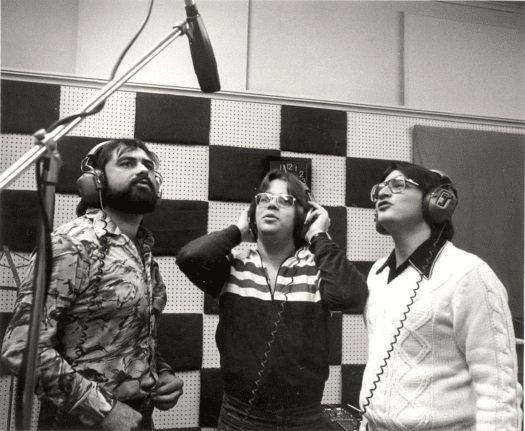 1976 Just Us Production- Jingle for Teche Lumbar Inc.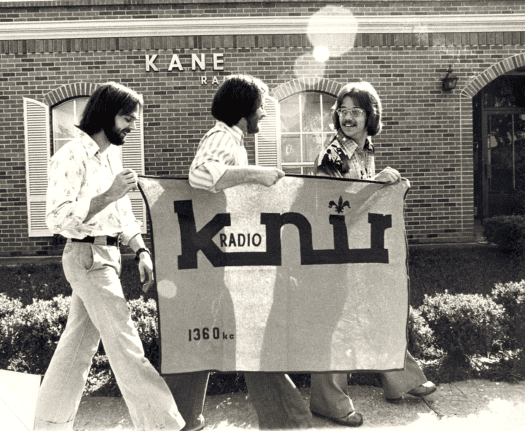 1975 KNIR Radio personalities Eric Steele Rick Broussard & Bob Holbrook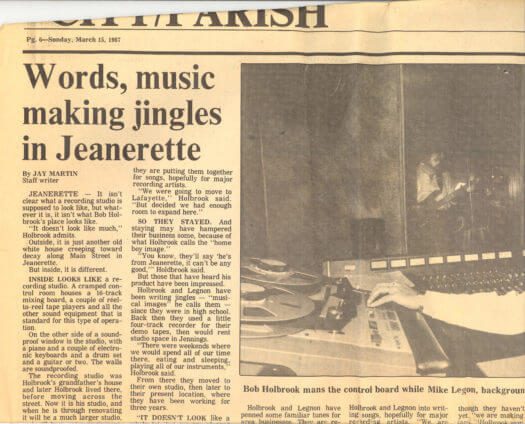 1990 Article on Jingle Production by Holbrook Media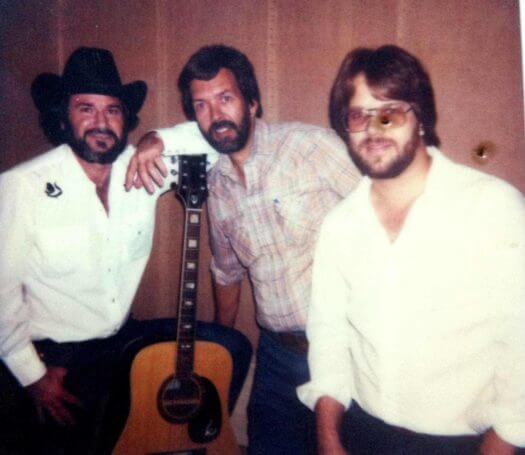 1985 Songwriter Pat Smith, Tommy Granger and Bob with Holbrook Media Productions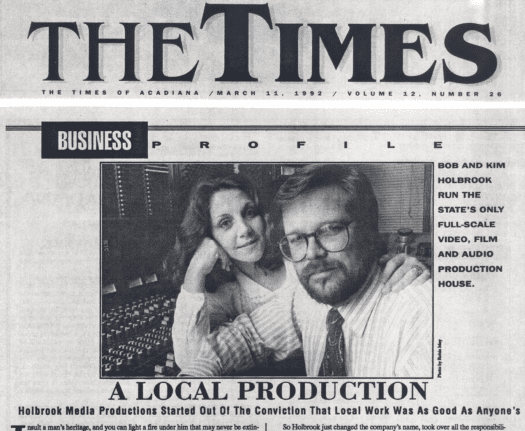 1992 The Time article featuring Bob and Kim Holbrook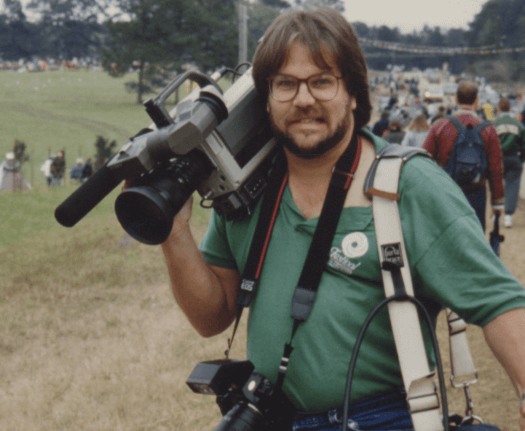 1987 Bob capturing footage at the Battle of Bayou Bourbeax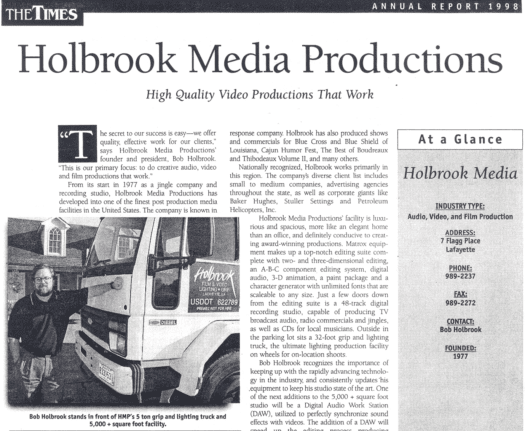 1998 The Times Article about Holbrook Media Productions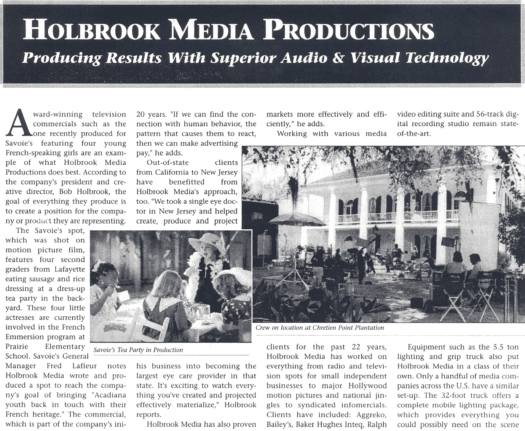 1992 Holbrook Media Article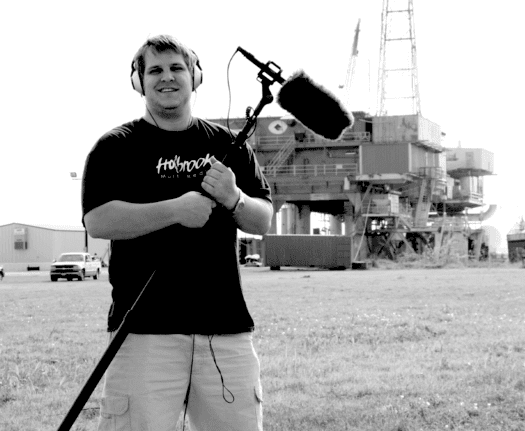 2010 Sammy Holbrook Audio Engineer during a commercial shoot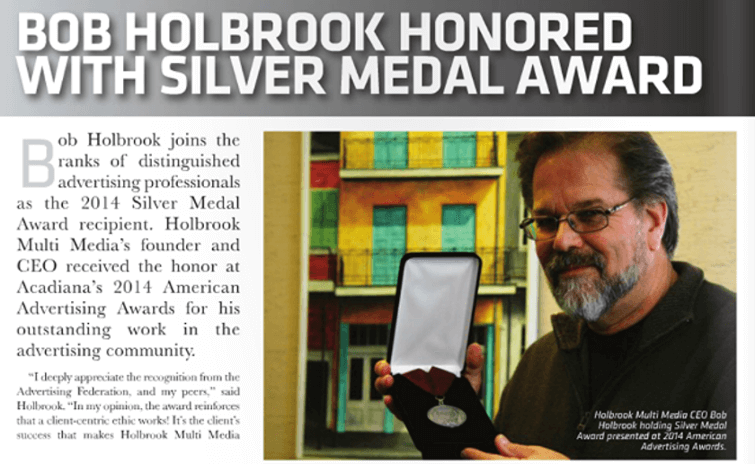 2014 Bob Holbrook honored with Silver Medal from Acadiana's Advertising Awards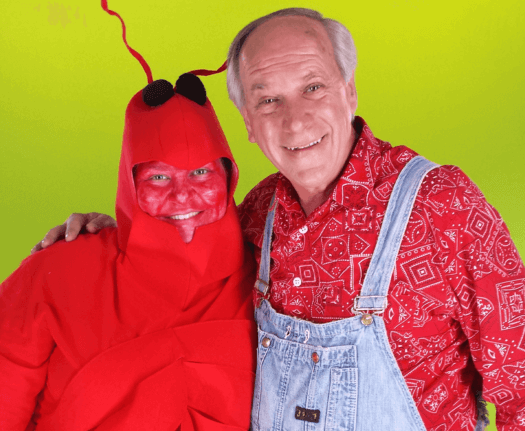 2014 Amelia Belle Casino Shoot Robyn Holbrook and Murray Conque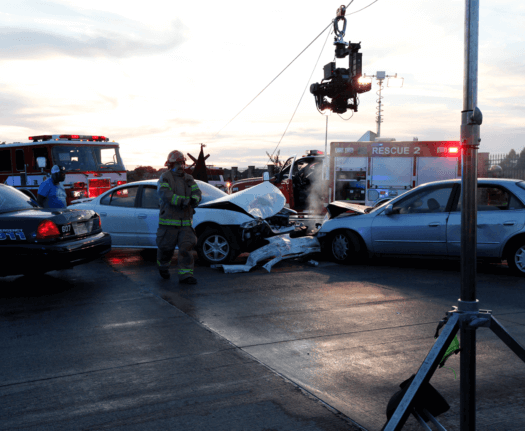 2014 Lawyer Accident Commercial Shoot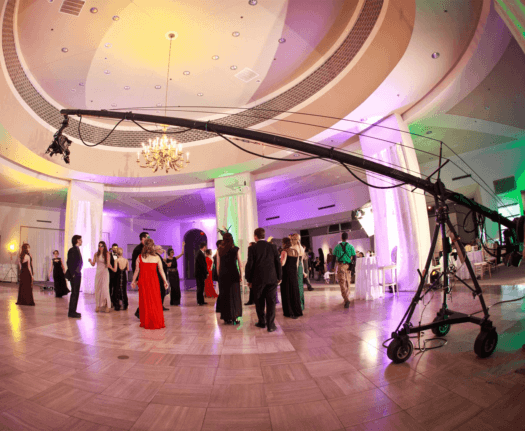 2015 Kylie Frey "The Chase" music video Shoot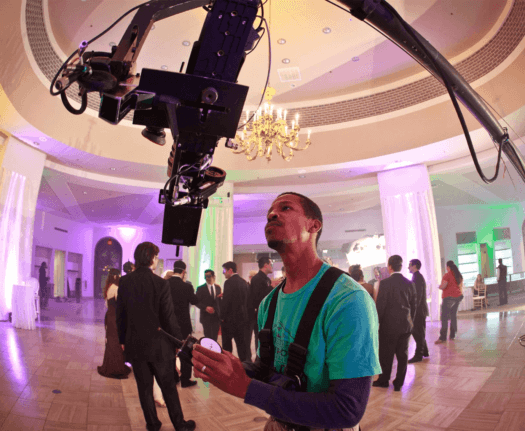 2015 Jib Arm on Music Video Shoot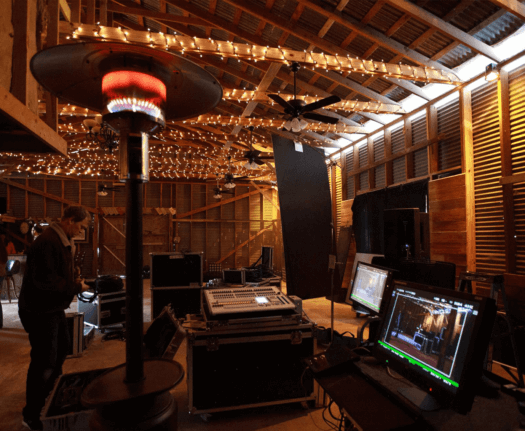 2015 Music Video shoot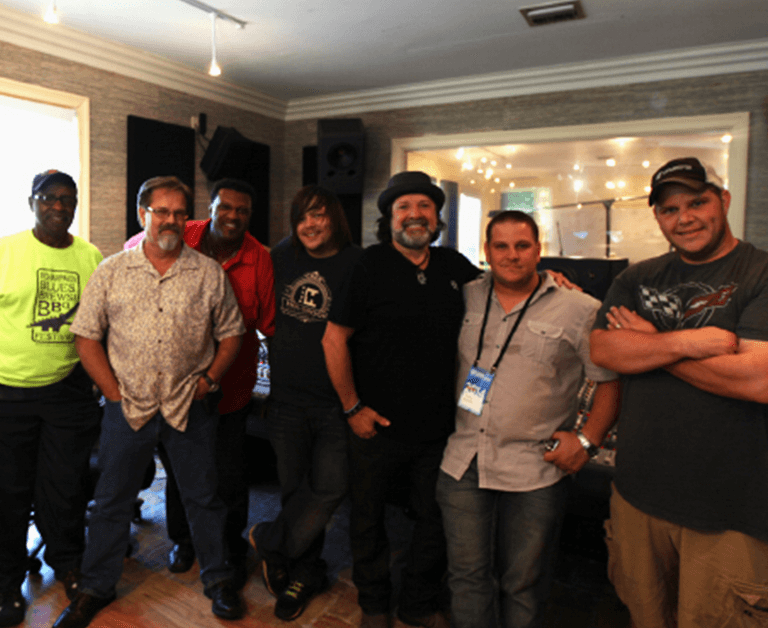 2016 " A Little bit of Bayou" with Lee Alan Zeno-Bass, Chubby Carrier, Wayne Toups & Holbrook Crew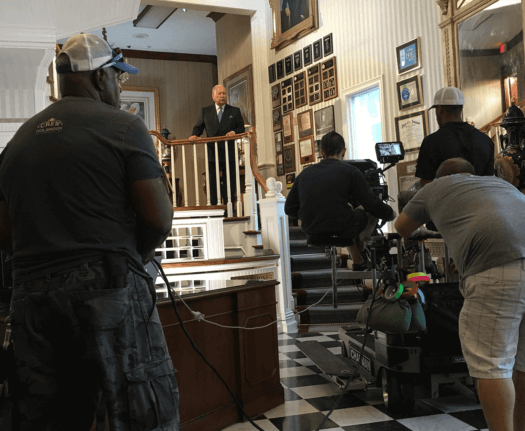 2016 Glenn Armentor Commercial Shoot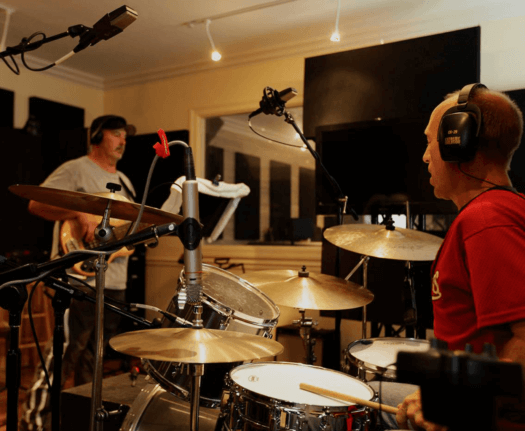 2016 Diamond Jo Casino Jingle Production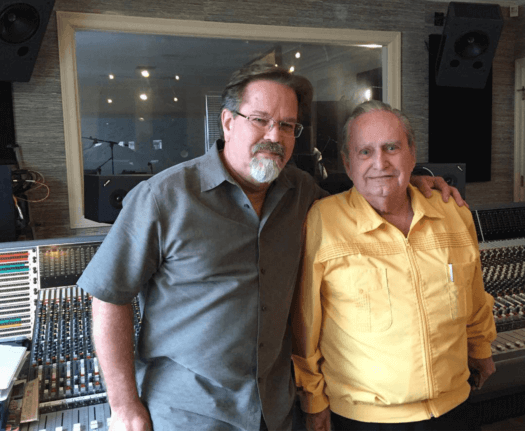 2017 Bob Holbrook & Louisiana Legend Rod Bernard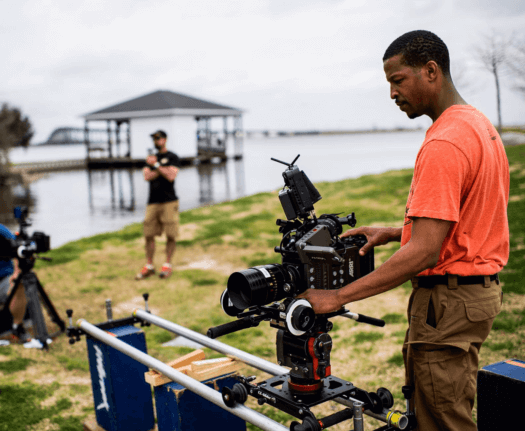 2017 Tweedy Assistant Camera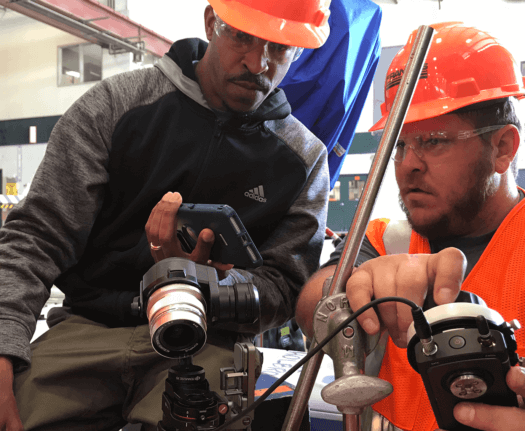 2018 Industrial Video shoot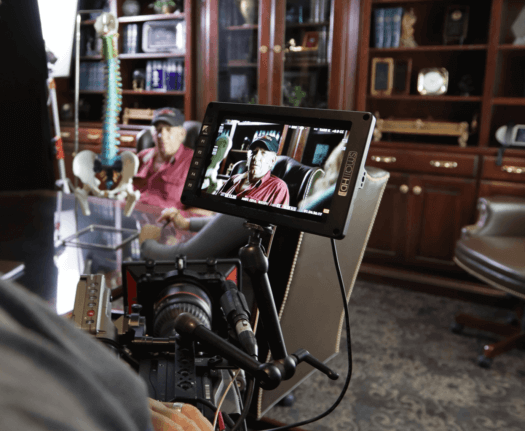 2018 Video Commercial Shoot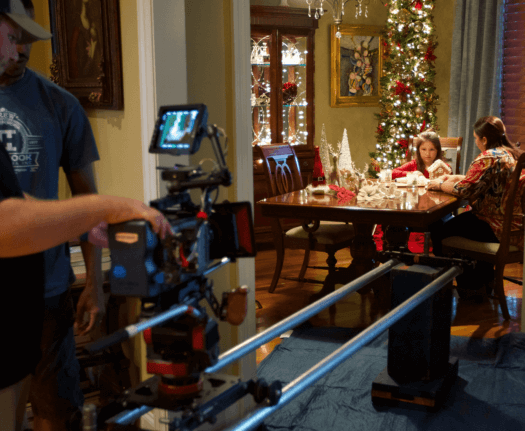 2018 SLEMCO Christmas Commercial shoot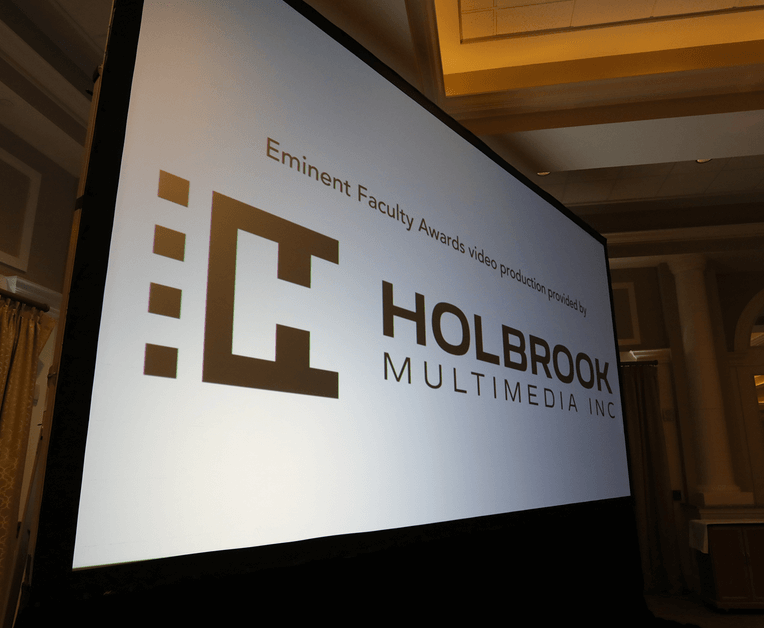 2018 University of Lafayette Eminent Faculty Awards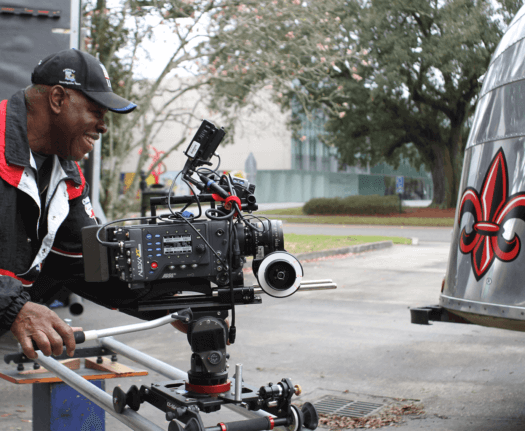 2016 University of Lafayette ESPN Commercial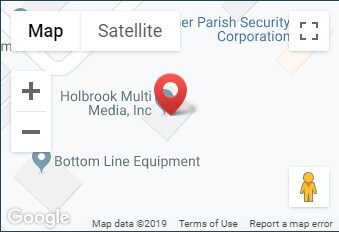 Holbrook Multi Media, Inc.
7 Flagg Place
Lafayette, La 70508
800.809.2725
337.989.2237