We are passionate, creative people who love taking on daily challenges of
growing and developing brands.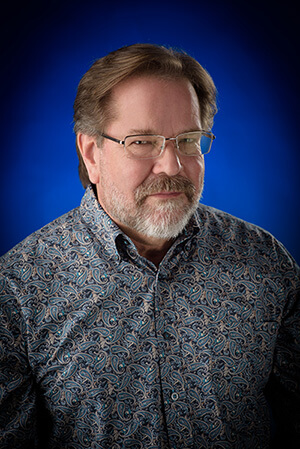 Bob Holbrook
CEO
For over 40 years, Bob has been specializing in marketing and advertising strategies in all aspects of branding. At the helm of the multifaceted advertising, marketing and production company, he creates results for clients by melding together science and strategy with art and aesthetic, producing award-winning campaigns year after year.
Bob oversees campaign creation from concept to completion, and has helped grow many small and international businesses through his understanding of marketing, brand positioning science and quality production.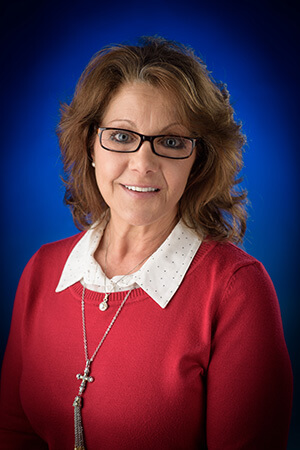 Kim Holbrook
Administrator
Kim is the heart of the operation at Holbrook Multi Media, managing and facilitating growth of the company for over 35 years. She works to ensure that every client's project and production is organized and budgeted with the utmost care.
Kim is a proud mother and grandmother, as well as a dog-mom. When she's not keeping the staff in order, she can be found tending her magnificent garden or whipping up delicious food for clients and friends alike.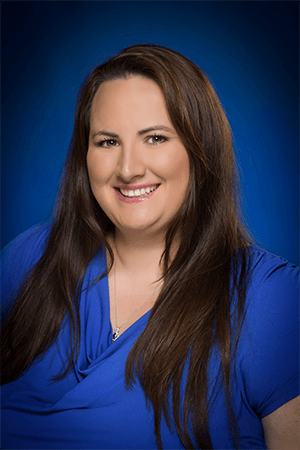 Jenn Holbrook
Operation Manager
As the Operations Manager at Holbrook Multi Media for [# of years], Jenn oversees all operations and facets of the company, including the needs of top clients. She also focuses on the development of strategic communication plans and implementation of media campaigns for clients.
She has decades of experience in the advertising industry and a tenacity gained from a past as fearless kneeboarder and a member of the US Ski Team, holding three gold medals.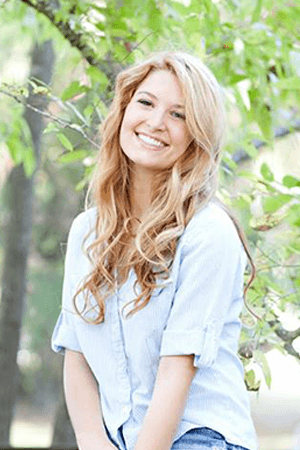 Madeline Hurst
Copywriter & Social Media Manager
After graduating with a degree in Creative Writing from Louisiana State University, Madeline gained experience as a content writer by contributing to multiple local publications and one international publication.
This laid the foundation for what she does for Holbrook and their clients today, which includes writing press releases, magazine articles and blogs, as well as creating a regular publishing schedule and a variety of shareable, on-brand content for all social media platforms. In her spare time, Madeline still contributes to local publications and enjoys attending live music performances.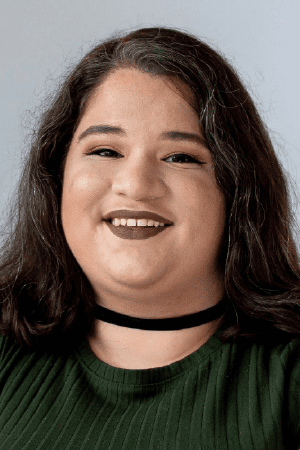 Kara Chiasson
Graphic Design & Social Media Support
Kara has been an artist ever since she could hold a pencil in her hand, and as she grew up she started focusing her talents into becoming a graphic designer.
Not long after graduating from the University of Louisiana at Lafayette, Kara was welcomed onto the team at Holbrook Multi Media. She works alongside Madeline in creating regularly scheduled social media content for Holbrook's clients and also helps in fulfilling any of Holbrook's graphic design needs. In her spare time she loves to watch TV, play video games, and hang out with her cat.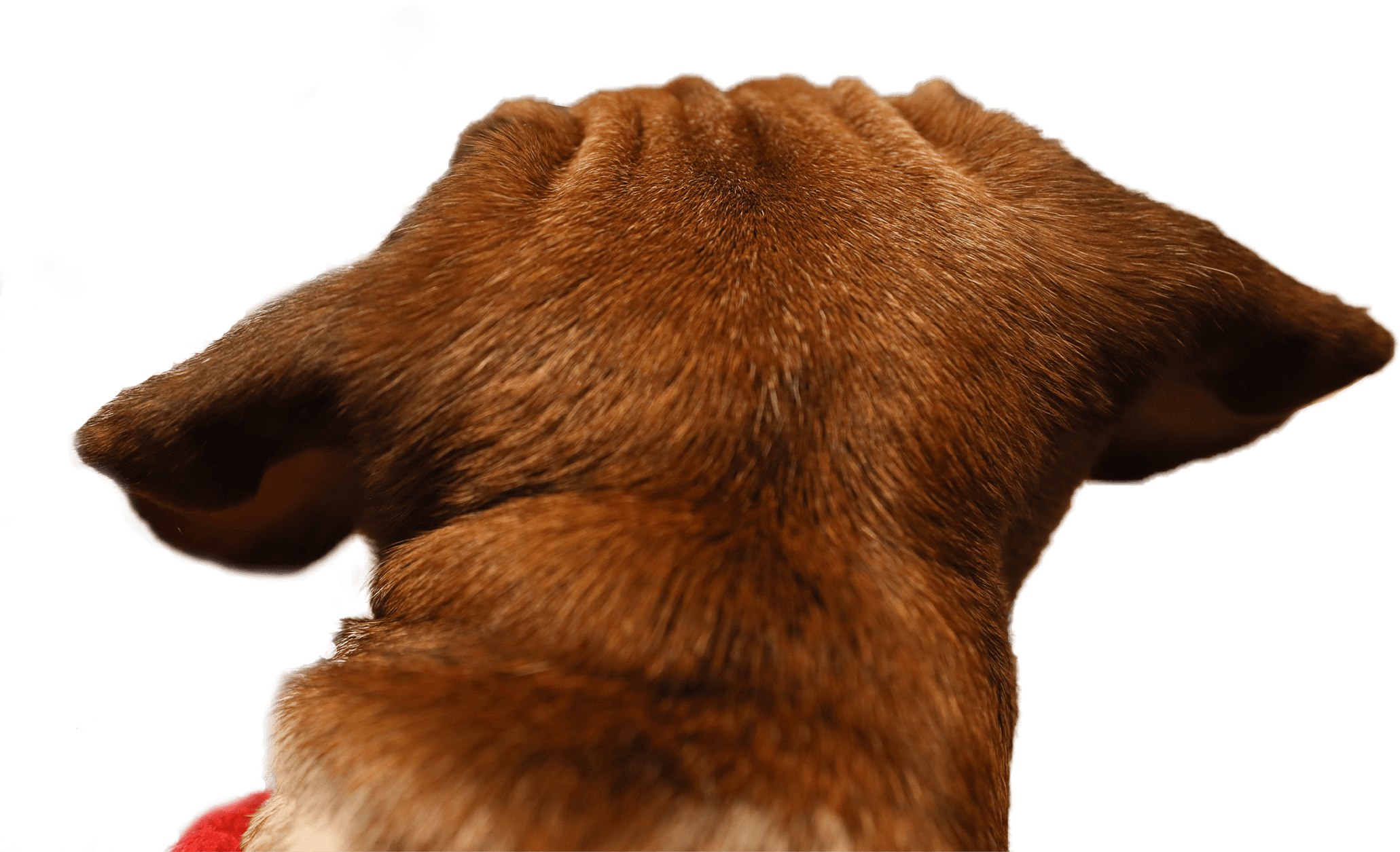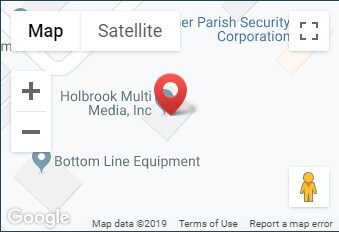 Holbrook Multi Media, Inc.
7 Flagg Place
Lafayette, La 70508
800.809.2725
337.989.2237