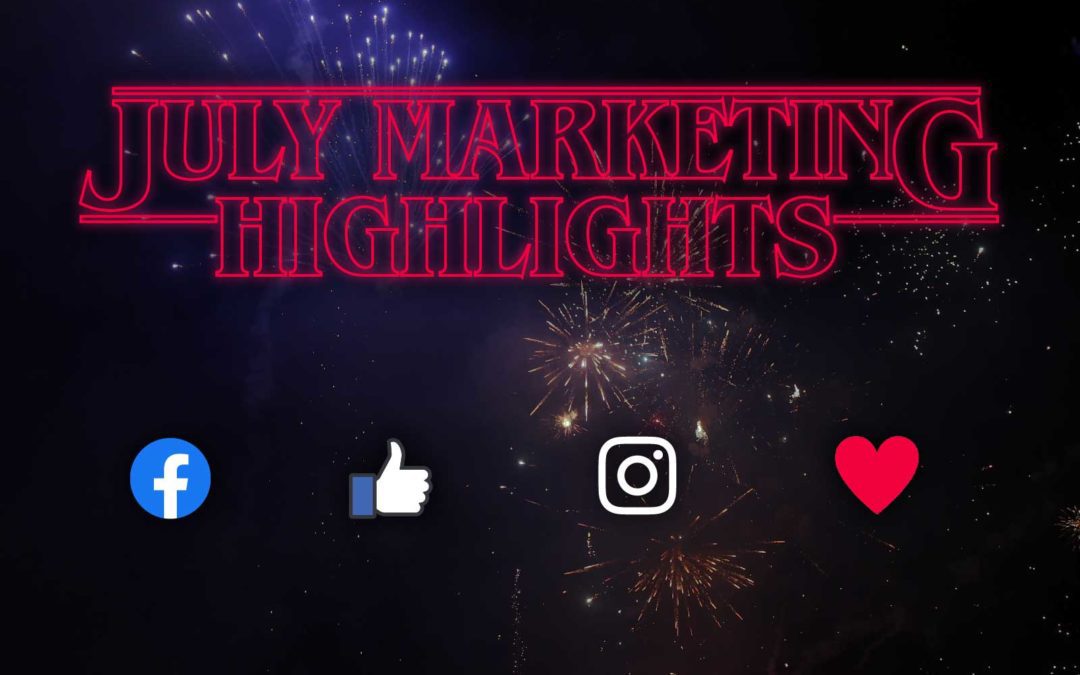 Holbrook BlogJuly 2019 Digital Marketing Updates Just like the technology it calls home, the world of social media and digital marketing is constantly changing. It seems like every day some new feature becomes available for users on social platforms. To the casual...
read more
Don't miss a beat!
Sign up for updates and insights.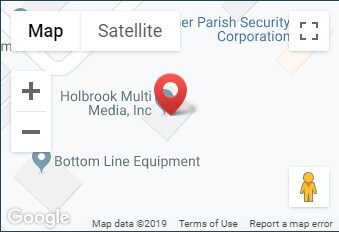 Holbrook Multi Media, Inc.
7 Flagg Place
Lafayette, La 70508
800.809.2725
337.989.2237